You are here
Our Progress
Due
Assignment
Max Points
Our Points

Mar 23

Jan 12

Jan 19

Mar 23

Jan 26

Feb 2

Mar 23

Feb 9

Feb 16

Mar 23

Feb 23

1

Thanks for doing this activity with us! You had lots of good ideas.

Mar 23

It sounds like you had fun with this!

Mar 2

Mar 9

1

Thanks for inviting us out to work on this with you!

Mar 23

Mar 16

Mar 23

Mar 23

1

What a great video! Congratulations on a wonderful project.

Feb 23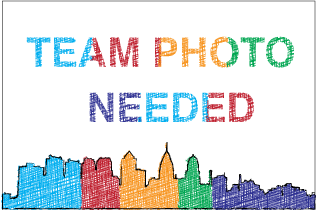 Badges
Design Thinker
An intrepid explorer, equipped with the skills and tools to conquer challenges large and small.
Empathizer
A perceptive observer and thoughtful listener, adept at understanding how other people think and feel.
Definer
An inquisitive investigator, driven to dig deeper and discover hidden 
Ideater
A creative and flexible thinker, brimming with imaginative ways to solve tricky problems.
Prototyper
An inventive builder, able to transform ideas into real objects or experiences with his own two hands.
Tester
An open-minded experimenter, dedicated to improving solutions through trial and error. 
Presenter
A mesmerizing storyteller, inspired to engage and inform audiences through words and pictures.